The solution for pleasant and individual room fragrancing
Experience a new dimension of room fragrancing with the Aromasphere series from Fragrance Factory.
Restaurants: Unpleasant odors reduce your turnover
Whether you have an open show kitchen or the kitchen separately. Unpleasant odors can always enter the guest room.
Restaurants often struggle with unpleasant odors emanating from kitchen equipment, food and beverages. These odors can not only affect the appetite of guests, but also cause other guests to feel disturbed and leave the restaurant. This can have a negative impact on business and lead to a bad reputation.
A professional fragrance machine such as Fragrance Factory's Aromasphere series can help neutralize unwanted odors and diffuse pleasant scents that improve the atmosphere in the restaurant and make guests feel more comfortable.
Hotels: Set yourself apart from your competition
Especially larger hotels and chains, have a hard time standing out from the competition.
Hotels often have difficulty distinguishing themselves from other accommodations. However, the smell of a room can be just as important as the visual design.
By creating a corporate scent or signature fragrance, hotels can treat their guests to a unique and memorable experience. The scent can reinforce the hotel's branding and make guests feel that they are staying at a unique and special place.
Upon request, we will create your very own individual fragrance.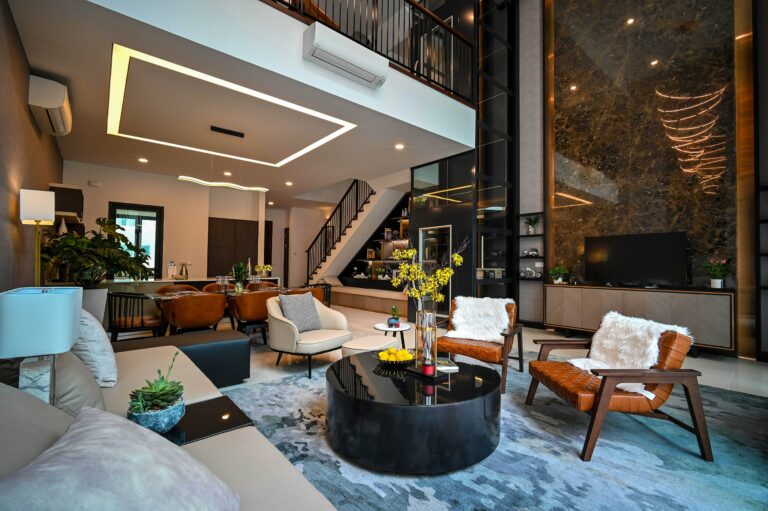 Theaters, cinemas, nightclubs and venues: enhance guest immersion and make your performance special
A lack of scent can limit guests' immersion in theater, movie or event experiences.
The lack of scent in theaters, cinemas and other venues can leave guests missing an important aspect of the experience. Without the support of scents, emotions and moods cannot be evoked and amplified as easily, resulting in a less intense experience.
Scent plays an important role in event technology and can have a significant impact on the guest experience. Theaters, cinemas and event venues can immerse audiences in another world through the use of special fragrances. For example, in a theatrical performance, the use of smoke or fire scents, or the scent of a forest or the Orient can make the play even more intense. At concerts, the use of scent can also help the audience feel like they are right there on stage. With our special fragrance creations, venues can create unique experiences and give guests unforgettable moments.
Our fragrance machines at a glance